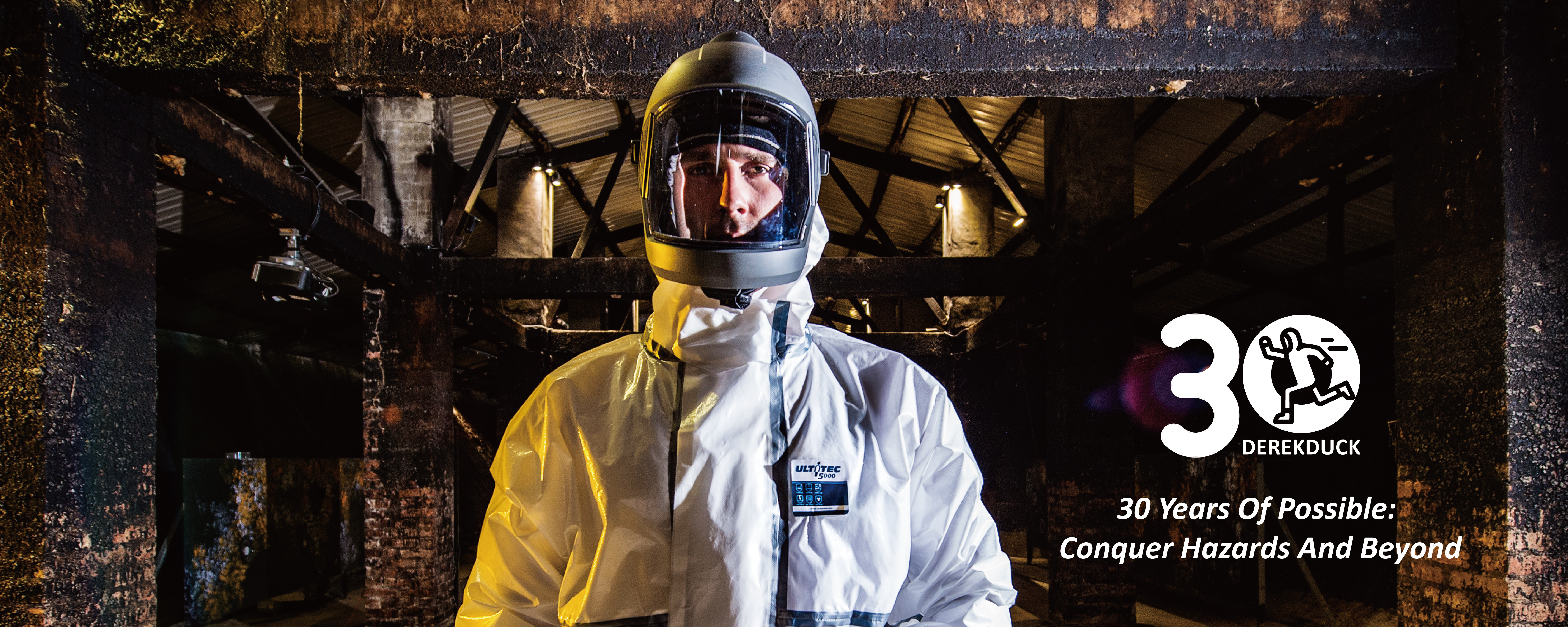 Our products have been sold in
Our clothing has been used more than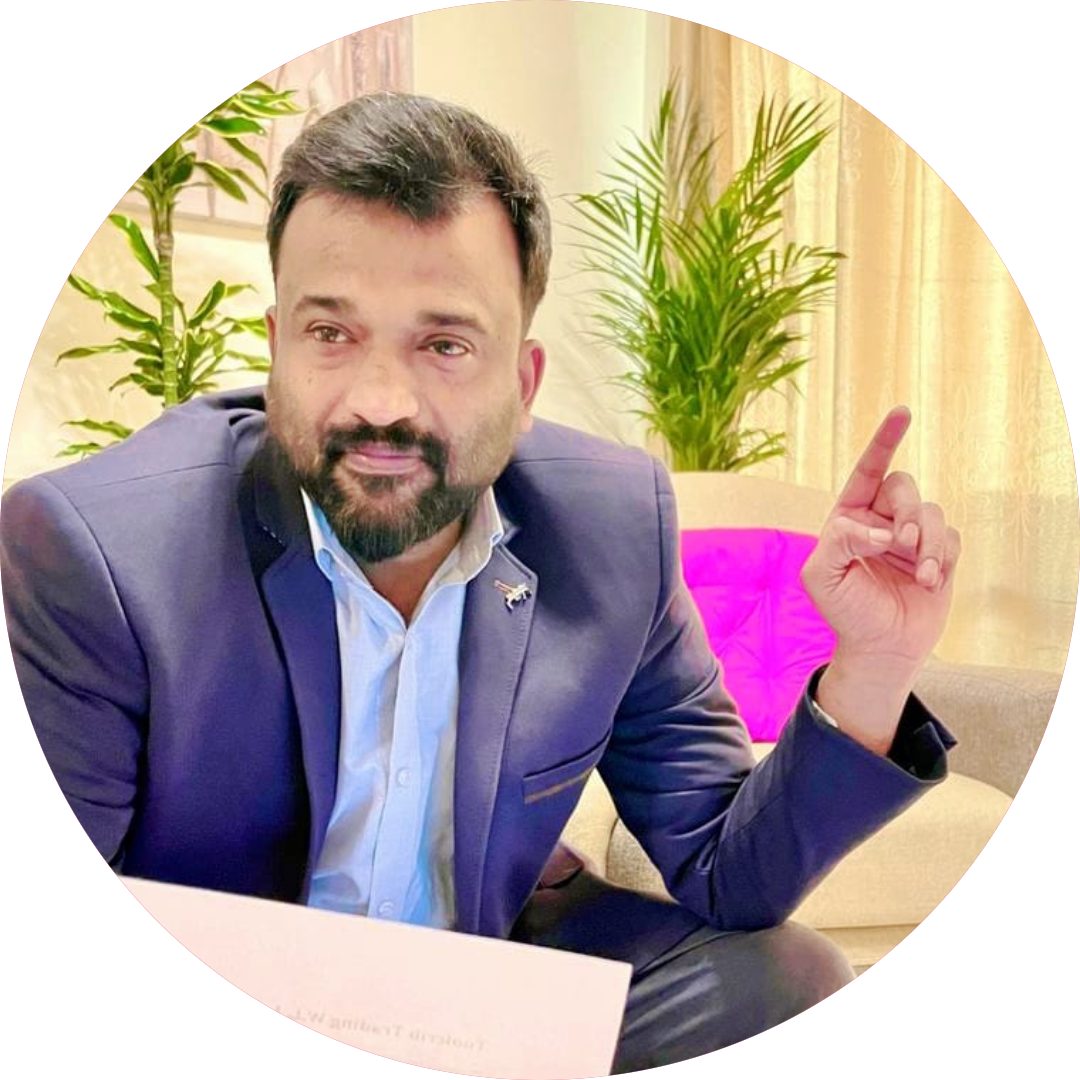 ULTITEC 1000FR is approved by Qatar Shell since the year 2015. Although there are other competitor products, Qatar Shell remains to choose ULTITEC 1000FR from contractors until now, mainly used for pre-commissioning services in cleaning and catalyst handling jobs. ULTITEC 1000FR is also being used by Qatar Gas since the year 2017 in shutdown services which includes cleaning and painting jobs. Qatar Gas recognized ULTITEC 1000FR on its material breathability and stitching seam construction compared with other similar competitor protective clothing.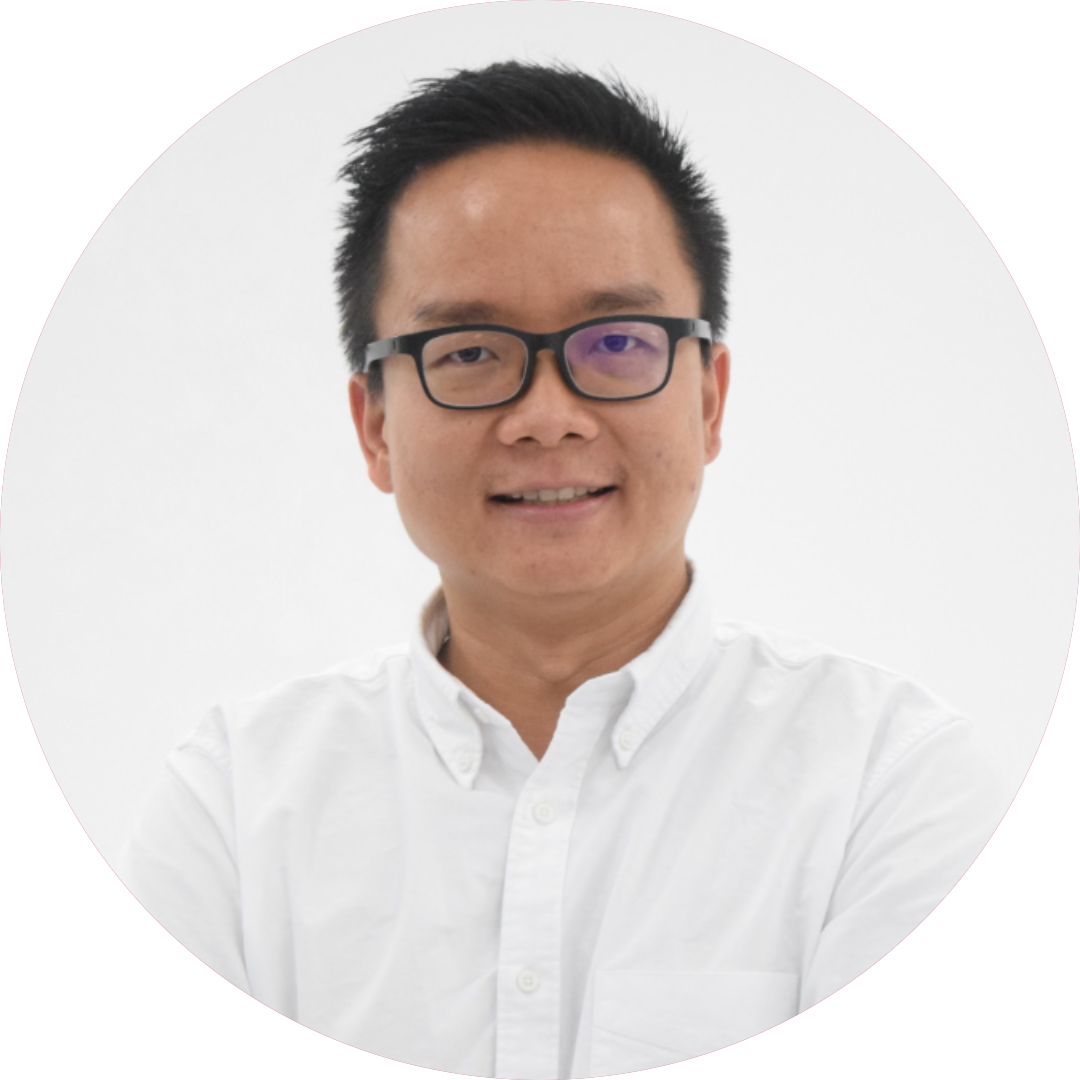 We have successfully converted one of the major contractors in the Oil & Gas Industry in Malaysia which perform works at upstream oil & gas companies such as Petronas. They will use the coverall in their shutdown maintenance work. We look forward to continuing to provide our services to them in the coming years.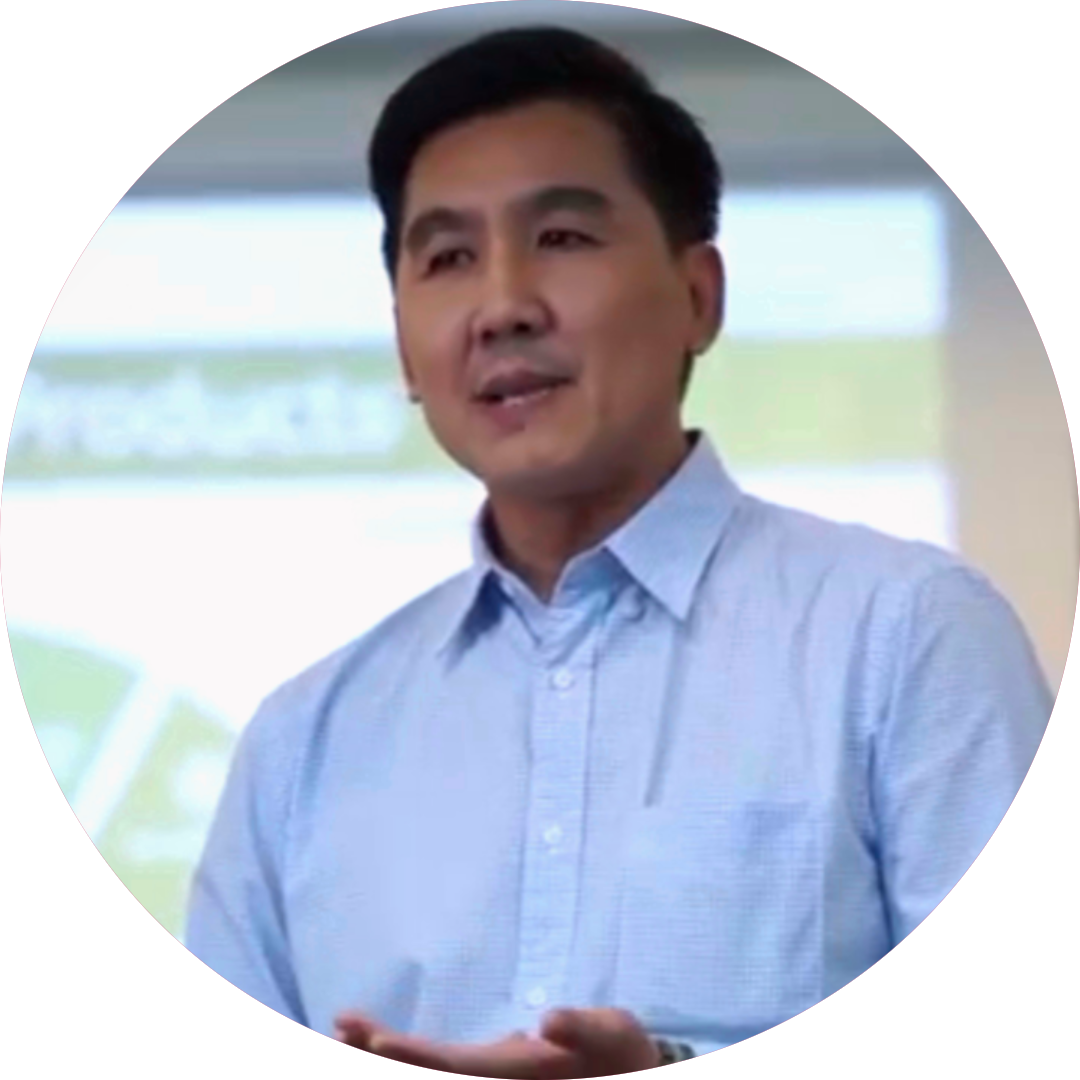 RCI Labscan was Asia-Pacific's leading supplier of premium-quality chemicals and products for laboratory research, testing laboratories and high-technology industries. We showed fabric permeation data of ULTITEC 4000 to the client, and they tested 1 week and confirmed the chemical protection capability fully meets their requirements in the workplace. We are proud of this case as it was succeeded through the word-of-mouth approach.
Contact Us
Please feel free to contact us if you need more details.