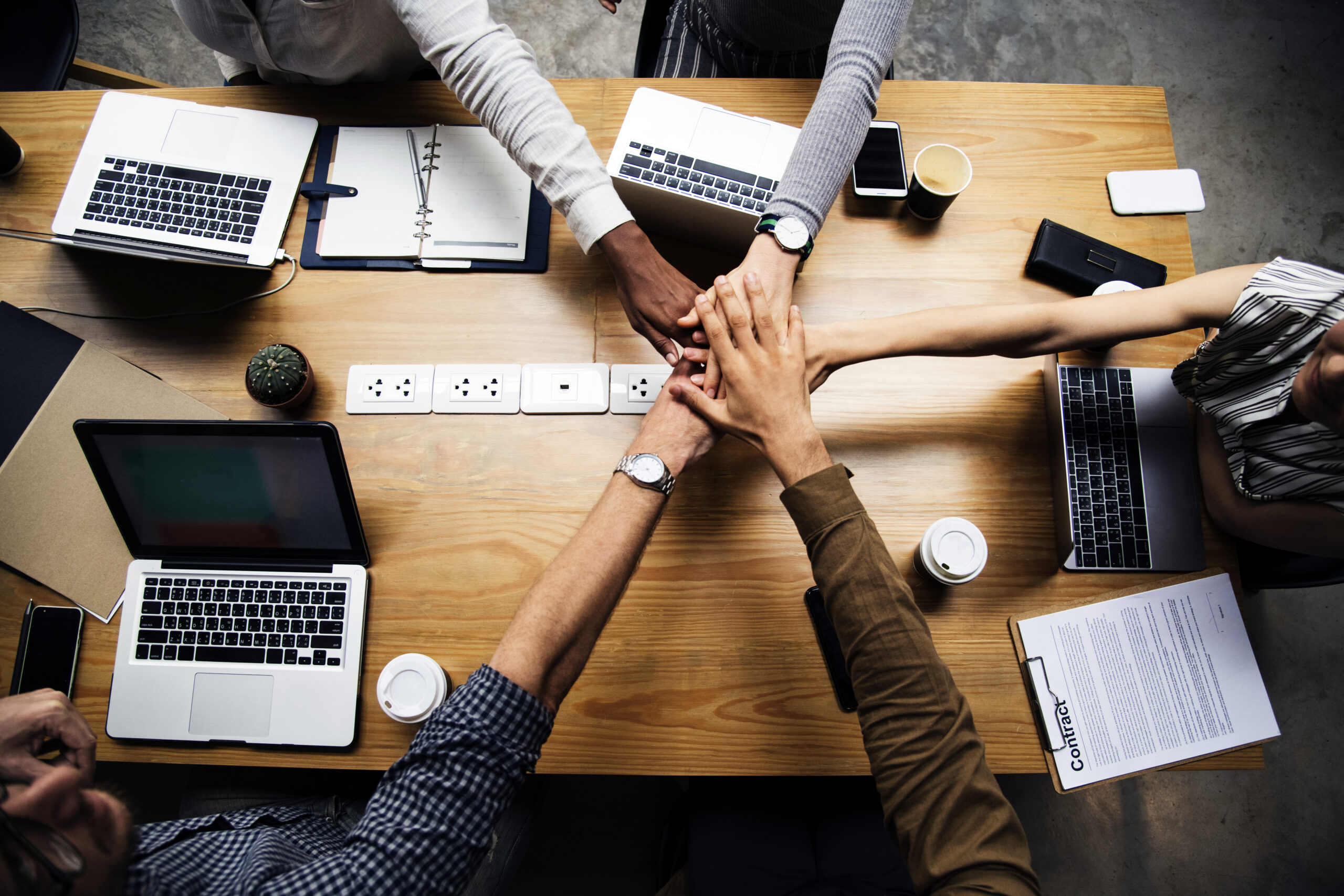 Established in 1992, DEREKDUCK has been devoting itself to develop and manufacture appropriate non-woven body protection for frontline workers. We offer tailored-made solutions applicable to global users over 45 countries, which includes chemical protection and infection control clothing. With more than 30 years of experience, DEREKDUCK will continuously work with partners from all over the globe.
You are safe with us!
DEREKDUCK strongly believes that safety should not be compromised in any way. Hence, we always do more than just provide a piece of coverall. By providing technical support and product training, we assist our clients to select the appropriate coverall and the correct ways to wear a coverall.
"Safety" refers to more than the products and services we provide, it is also about the relationship with our Distributors, Suppliers, Clients, and Employees. DEREKDUCK is proud of our world-class safety performance as the safety of partners is fundamental to success.