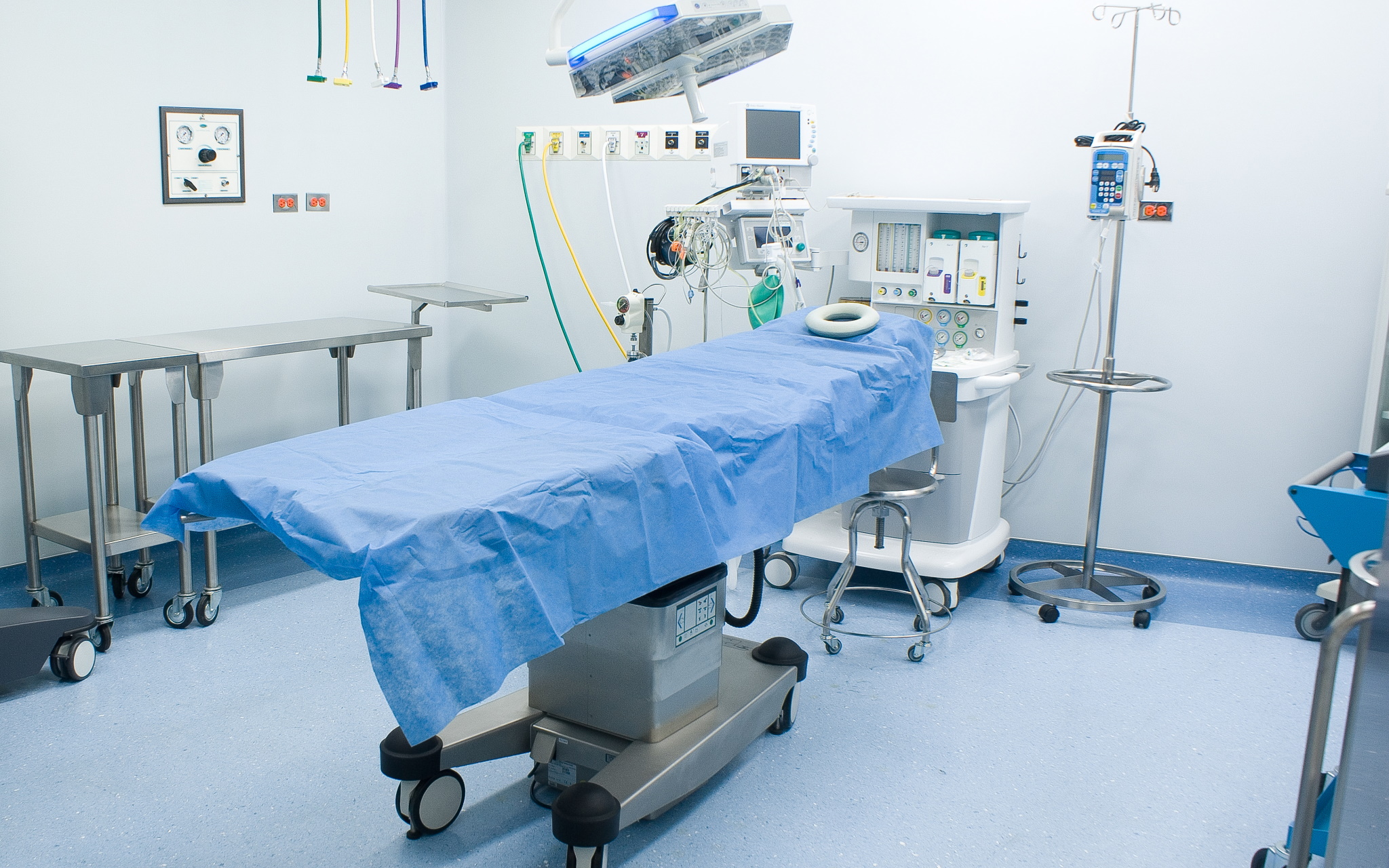 Under-Pads / Absorbent-Pads
Derekduck's Under-pads contains everything needed to protect the OR table and to lift/move patients:
PPSB on the top layer provides human skin comfortable feel. Super absorbent polymer allows fluid to quickly infiltrate to the core of the pad and to rapidly wick away moisture.
Diamond-embossed pattern design to make the pad stable while giving patients a brand new experience. Strong water proof polyethylene back sheet can be protected from leakage.
Different sizes and colors are available.
Feature
Material: PPSB, Tissue / Pulp, PE sheet, SAP
Size: 100x225cm, 75x90cm, 58x90cm, 58x60cm, 43x60cm
Color: blue, green, pink
Carton: 1 pc/bag, 20 bags/case