DEREKDUCK New Video: 3 Steps to Go Home Safely
Every frontline operators expect to return home safely after completing their tasks. Based on our global experiences over the years, DEREKDUCK has made constant efforts to provide protective clothing relevant knowledge. To encourage end-users to implement these procedures, we are pleased to introduce our brand-new video: 3 Steps to Go Home Safely to enhance workplace safety in your chosen subtitle language.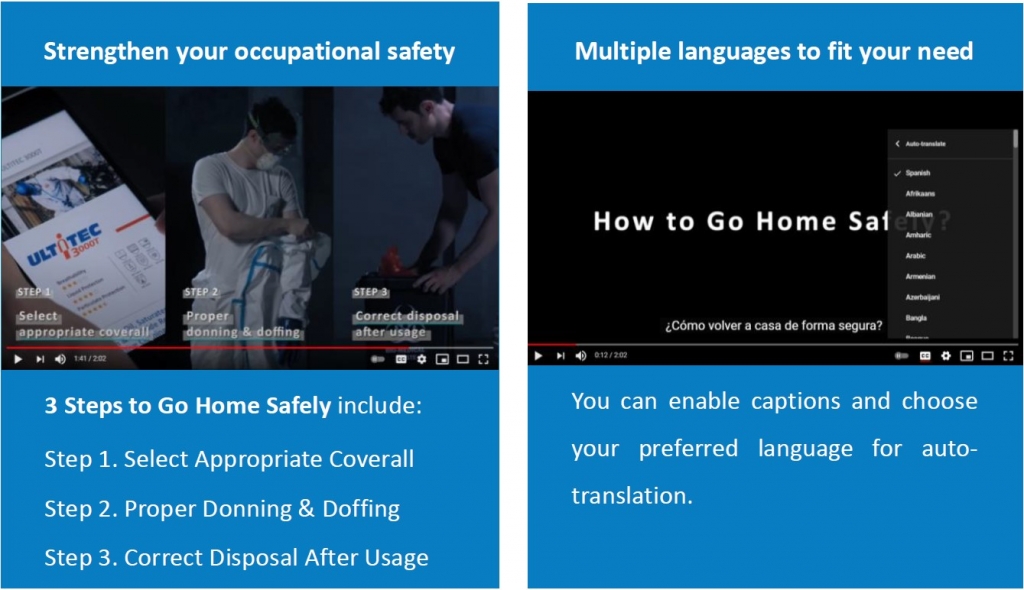 Now, enjoy the video and you are more than welcome to share this video with your clients or end-users to co-create a safer working environment!