Ergonomic Design of ULTITEC coverall Improve Comfort & Safety
The wearers will appreciate ULTITEC coverall on the fact of more freedom of movement and less risk of rupture than others. (ULTITEC 500 to ULTITEC 3000T adopted.)
3-piece hood ULTITEC
3D profile fits the head better allowing greater freedom of movement and tight seal of  wearing respirator.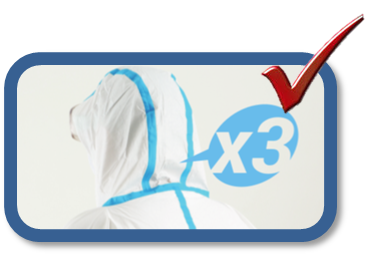 2-piece hood
Fully elasticated waist ULTITEC 
Fitting on your body shape which offers convenience without  wearing a balloon.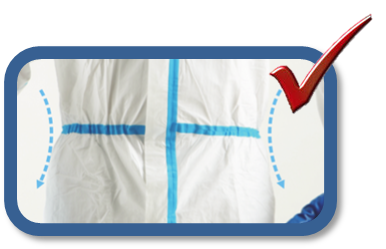 Back elasticized waist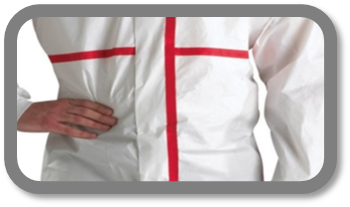 Ample crotch ULTITEC
3D fitting shape spreading the stress and enhancing durability which improves wearer movement and comfort.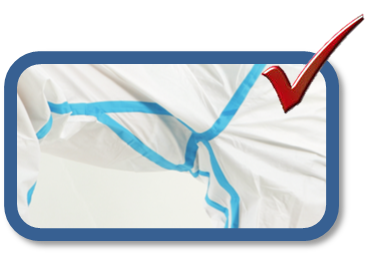 No ample crotch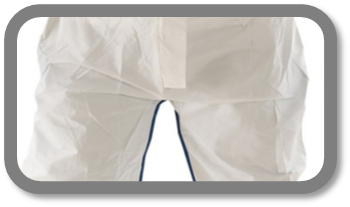 Try ULTITEC coveralls
and feel the difference by yourself!