Dust, Liquid Spray & Flame Retardant Protective
ClothingDesigned to protect you and your reusable flame resistant suits from limit flame spread and chemicals.

TYPE 5 EN ISO 13982-1 Dry Particle Suits-Suits for protection against hazardous dust and any dry particles.

TYPE 6 EN 13034 Reduced Spray Suits- Determination of resistance to penetration by reduced liquid spray

EN 1149-5 Electrostatic dissipative protective clothing with a surface resistance of maximum 2.5×10 exp 9 ohms.


EN 1073-2 Protective clothing against particulate radioactive contamination.

EN 14116 Flame Retardant Requirements for limited flame spread Index 1 including no spreading of the flame, no flaming debris, no afterglow, a hole may be formed
Features
Prolong shelf life of high-priced flame resistant garments
Worn on top of your flame-resistant garments to prolong their usage duration and minimize laundry costs.
Proven protection for limited flame spread and liquid spray
ULTITEC 1000FR is certified for protection against harmful particulates, light liquid spread and it offers limit flame spread protection which meets EN ISO 14116 Index 1.
Applications
Gas & Oil, Metal Welding, Petrochemical, Railway, Utilities.
Multilayer SMMS fabric with FR treatment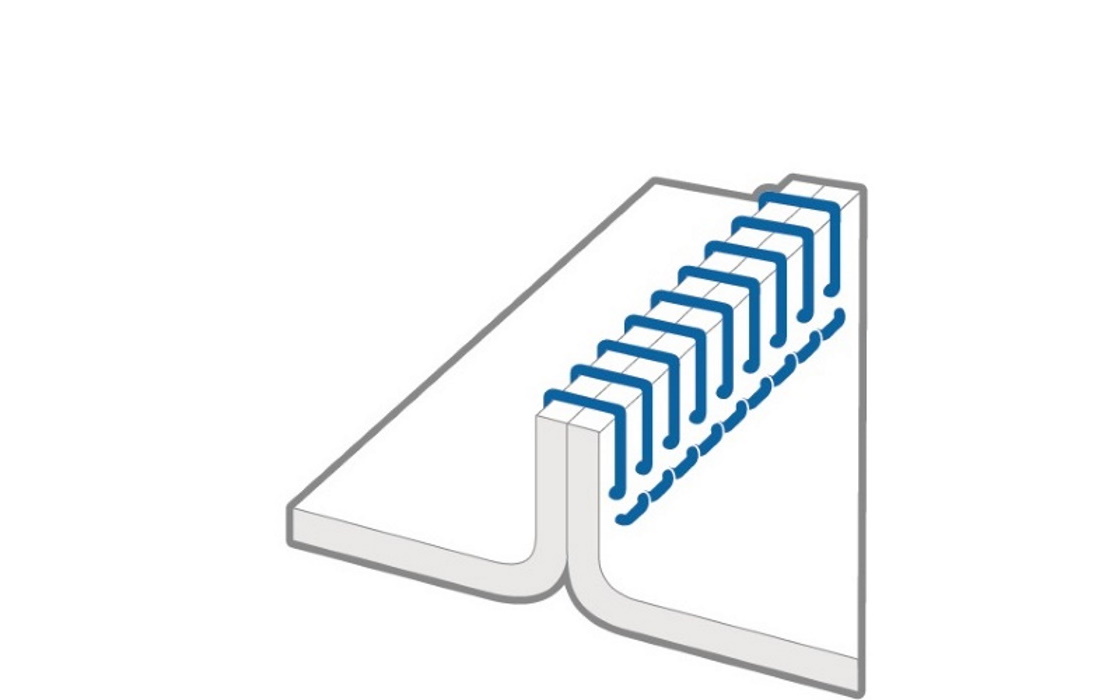 4-thread overlocked seam

7-9 stitches per inch

Thread fibre is 150D


Bite depth at 4mm