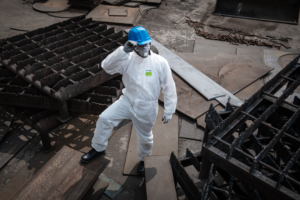 Dust & Liquid Spray Protective Clothing
Designed to protect against harmful particulates and light liquid spray in workplace with highly breathable comfortness.

TYPE 5 EN ISO 13982-1 Dry Particle Suits-Suits for protection against hazardous dust and any dry particles.

TYPE 6 EN 13034 Reduced Spray Suits- Determination of resistance to penetration by reduced liquid spray.

EN 1073-2 Protective clothing against particulate radioactive contamination.

Features
Superior barrier against harmful particulates
The fabric filters resist 99.8% of particles of size 0.5-1μm.
Increased durability but maintaining lightweight
Our multi-layer SMS fabric provides physical-durable performance but remains lightweight for wearer's comfort.

Designed to fit your body shape
Fully elasticated hood, ankles, wrists, and waist provides optimum comfort and ease of movement.

Antistatic (EN 1149-5) is optional
Without antistatic treatment, it provides a more cost-effective solution and is especially suitable for asbestos removal.
Applications
Asbestos, Construction, Grinding, Mining Process, Sand Blasting, Waste Cleaning.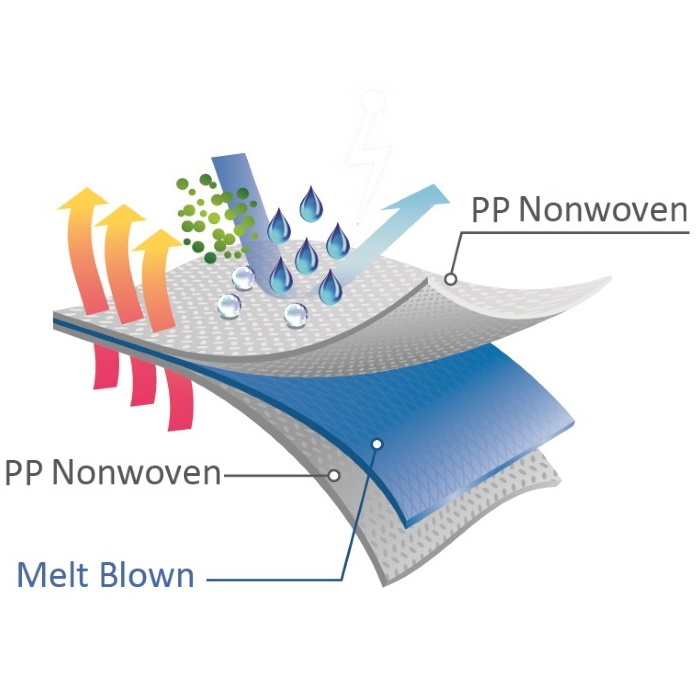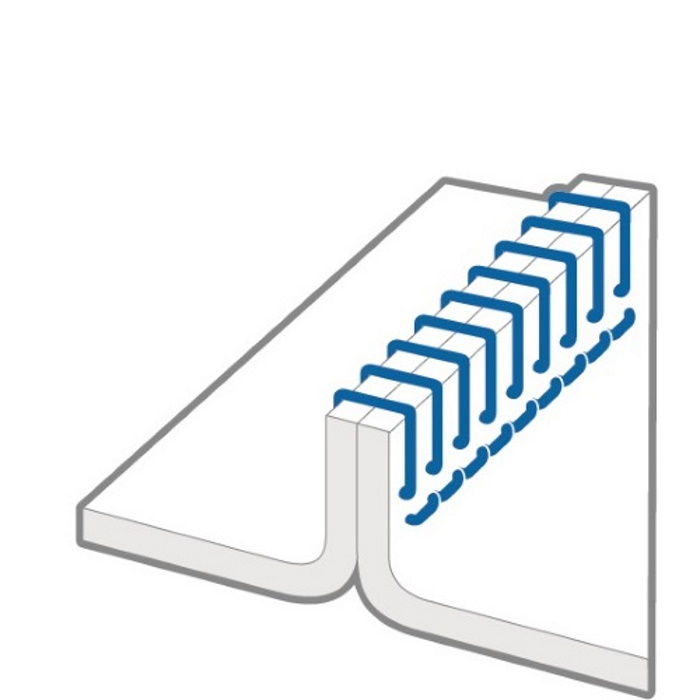 4-thread overlocked seam

7-9 stitches per inch

Thread fibre is 150D


Bite depth at 4mm