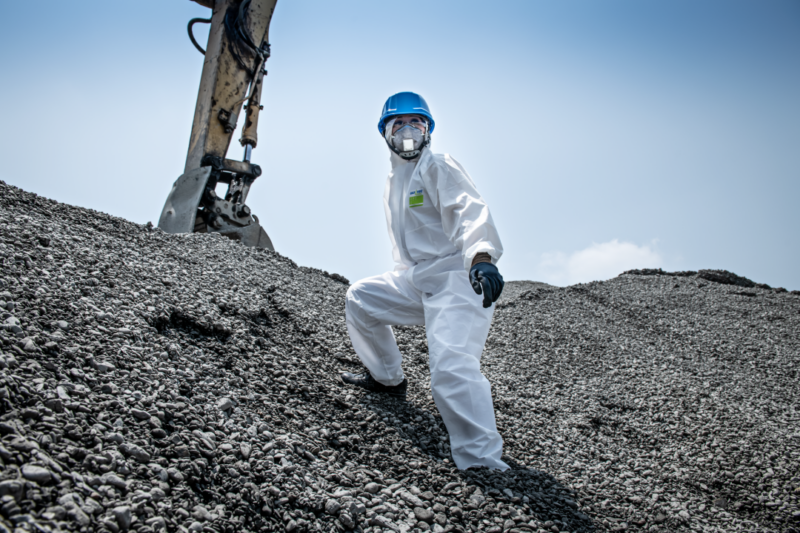 Particles & Light Liquid Spray Protective Clothing
Designed to protect wearers against harmful particles and light liquid spray in workplace with supreme breathability.

TYPE 5 EN ISO 13982-1 Dry Particle Suits-Suits for protection against hazardous dust and any dry particles.

TYPE 6 EN 13034 Reduced Spray Suits- Determination of resistance to penetration by reduced liquid spray

EN 1149-5 Electrostatic dissipative protective clothing with a surface resistance of maximum 2.5×10 exp 9 ohms.

EN 1073-2 Protective clothing against particulate radioactive contamination.

Features
Superior barrier against harmful particles, filter out most small size particulates.
Optional antistatic (EN 1149-5) feature protects workers in spark-prone environments.
Provide non-antistatic (EN 1149-5) version, ULTITEC 1000L-NA.
Applications
Asbestos, Construction, Grinding, Metal Polishing, Wind Energy, Food Industry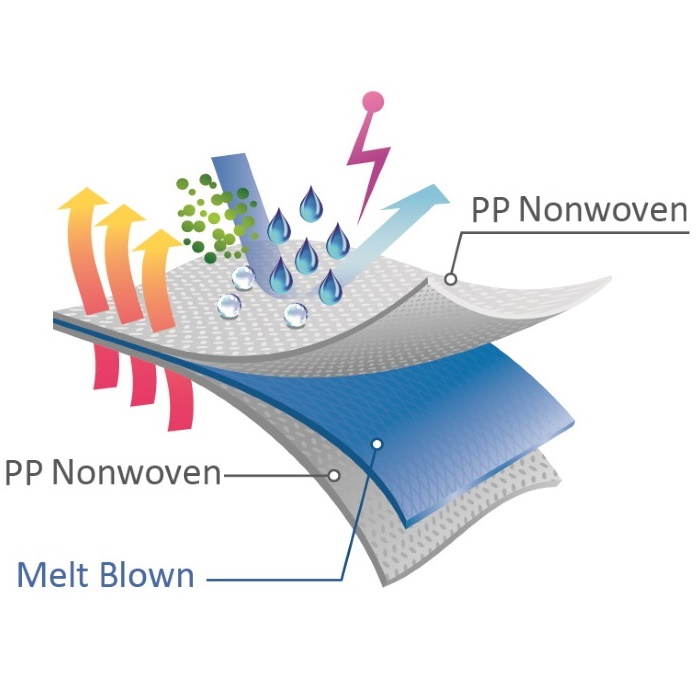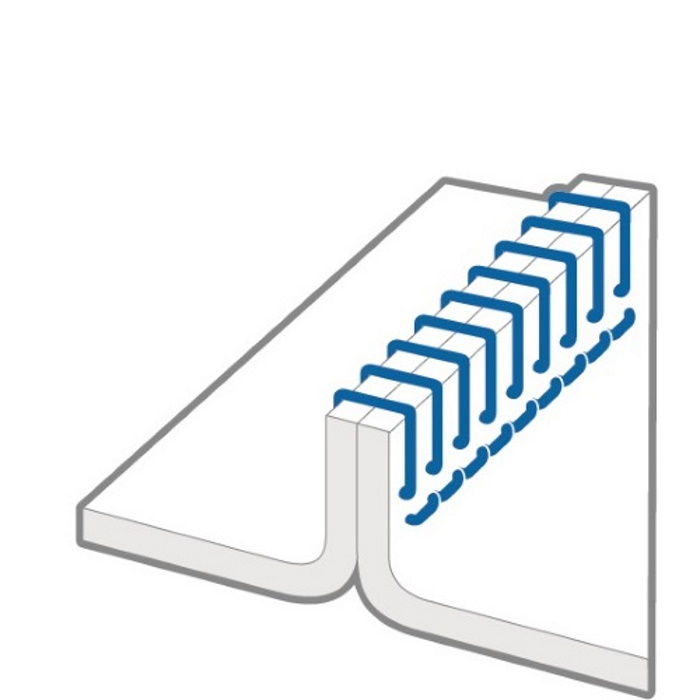 4-thread overlocked seam

7-9 stitches per inch

Thread fibre is 150D


Bite depth at 4mm