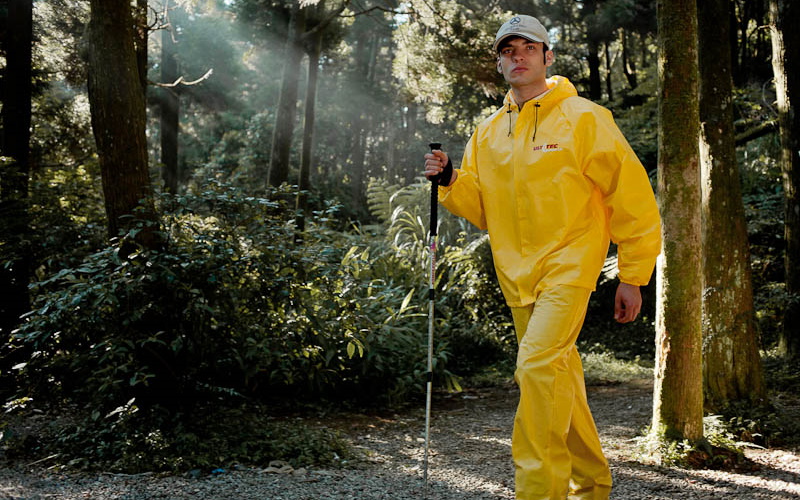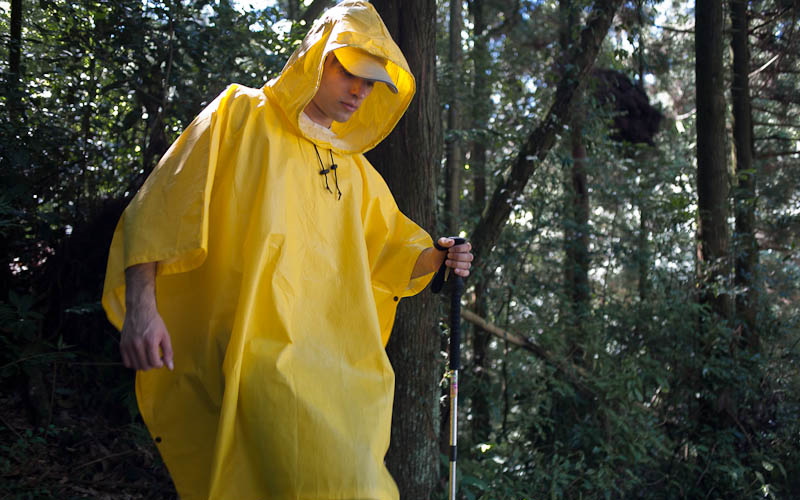 Made of innovative bi-laminated non-woven technology, ULTITEC Rainwear Lite offers great features of breathable, lightweight and portable. Neither will you endure the stickiness of non-breathable rubber, harmful PVC or PU-coated garment!
Feature
ULTITEC Rainwear Lite is 100% waterproof, windproof, breathable, lightweight and portable. It will keep you dry, and easy to carry with economy choice.

ULTITEC Rainwear Lite is made by ULTITEC's innovated BWF fabric and the whole garment is constructed by ultrasonic bound seam for complete waterproof protection. It is an inexpensive and high-performing fabric offers the best combination of water resistance and breathability. It is thin and lightweight, making the garments incredibly portable. Better yet, it is affordable and cost-effective.

You will get outstanding comfort and protection at the same price as the non-breathable rubber, plastic or PVC-coated garments.
Product Feature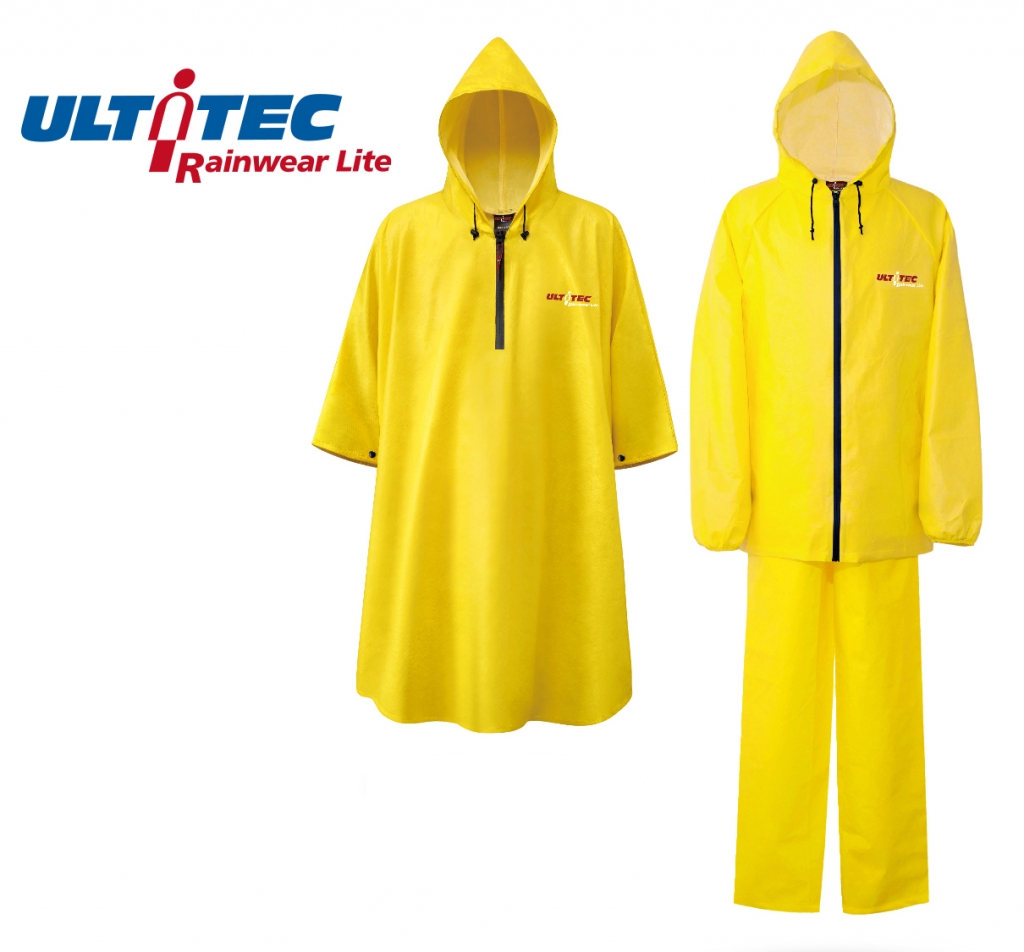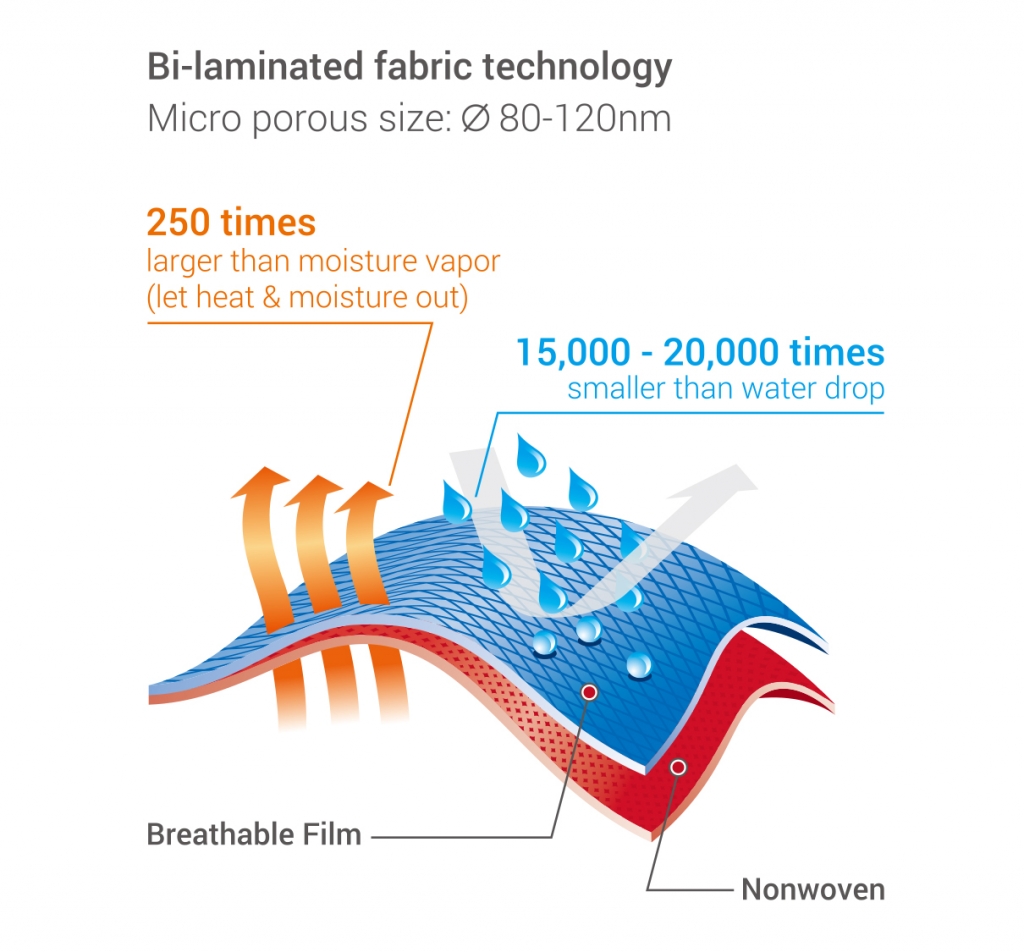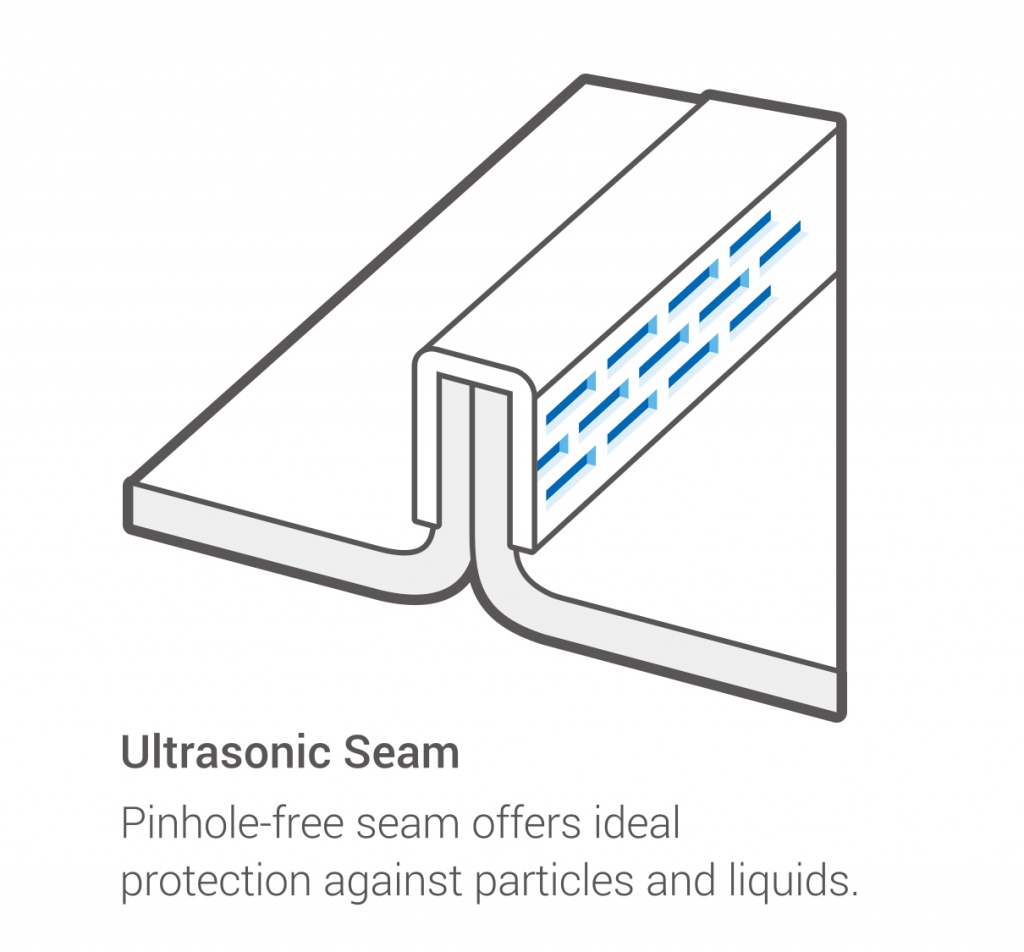 Size Chart