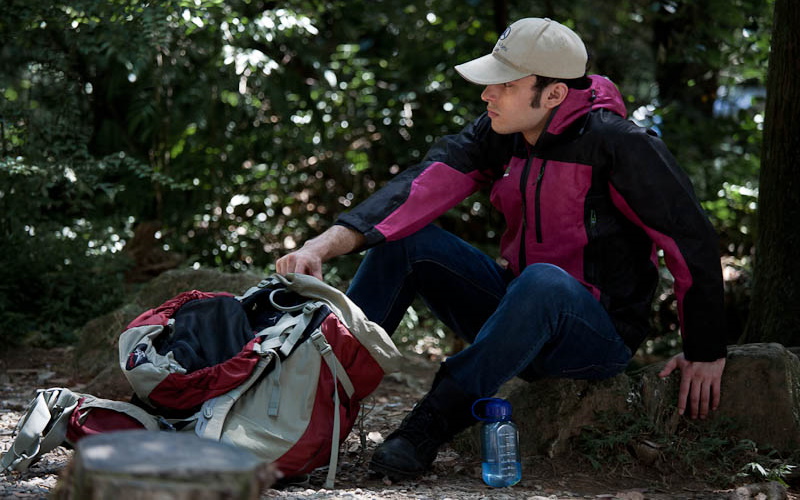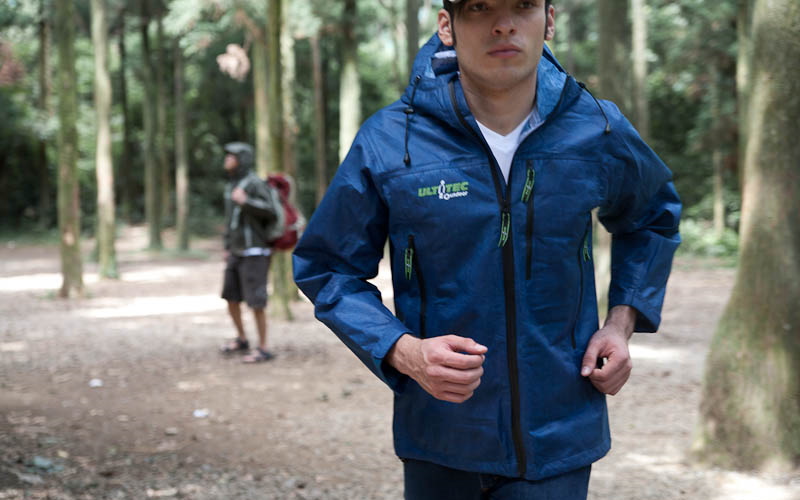 ULTITEC Rainwear Plus
Made of innovative tri-laminated non-woven technology, ULTITEC Rainwear Plus offers great features of waterproof, breathable and stylish, the similar performance to PTFE (Goretex) garments but more affordable.
Feature
ULTITEC Rainwear Plus is 100% waterproof, windproof, breathable, lightweight and affordable. It will keep you dry, comfort, and not slow you down by weight.

ULTITEC Rainwear Plus is made with ULTITEC's innovative SFS fabric and is stitched with waterproof tape seams for total waterproof protection. It is a low-cost, high-performance fabric that offers the best combination of water resistance and breathability. It is soft, quiet, and cozy. Even better, it is long-lasting and inexpensive.

You will get incredible price savings at the same performance as the luxury breathable PTFE or PU garments.
Product Feature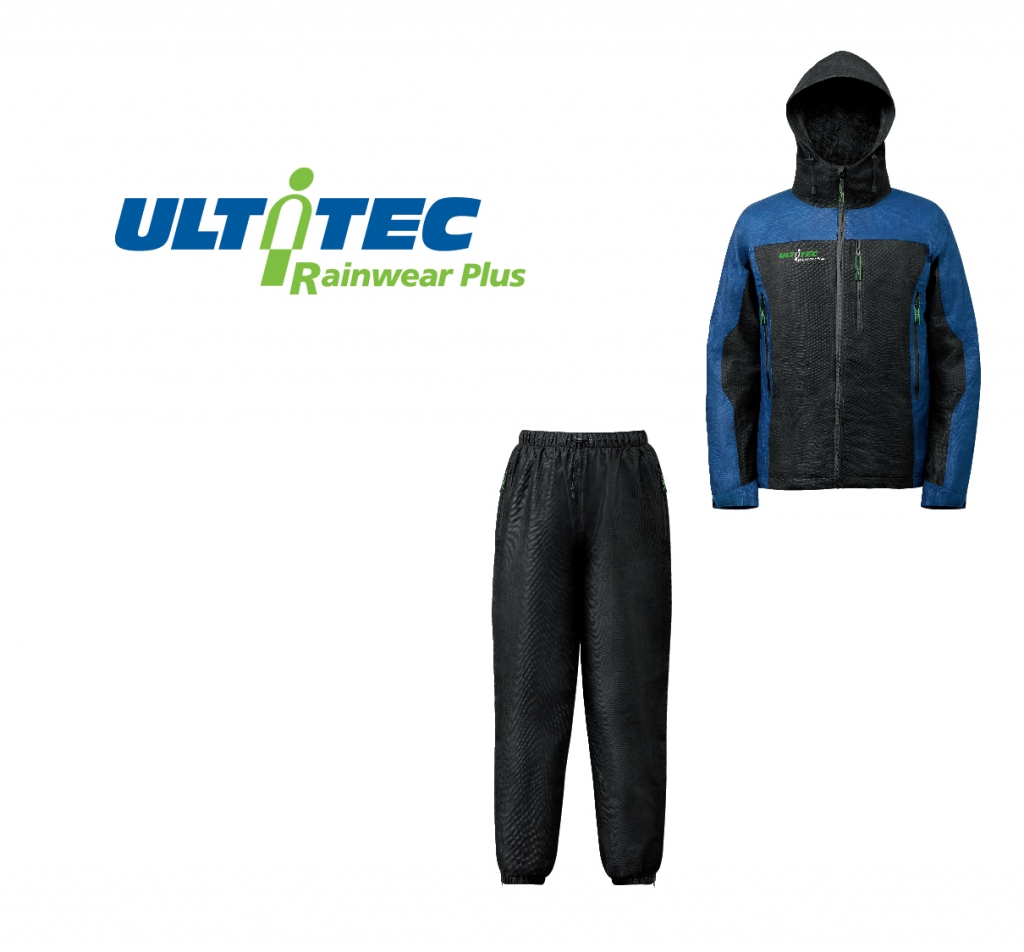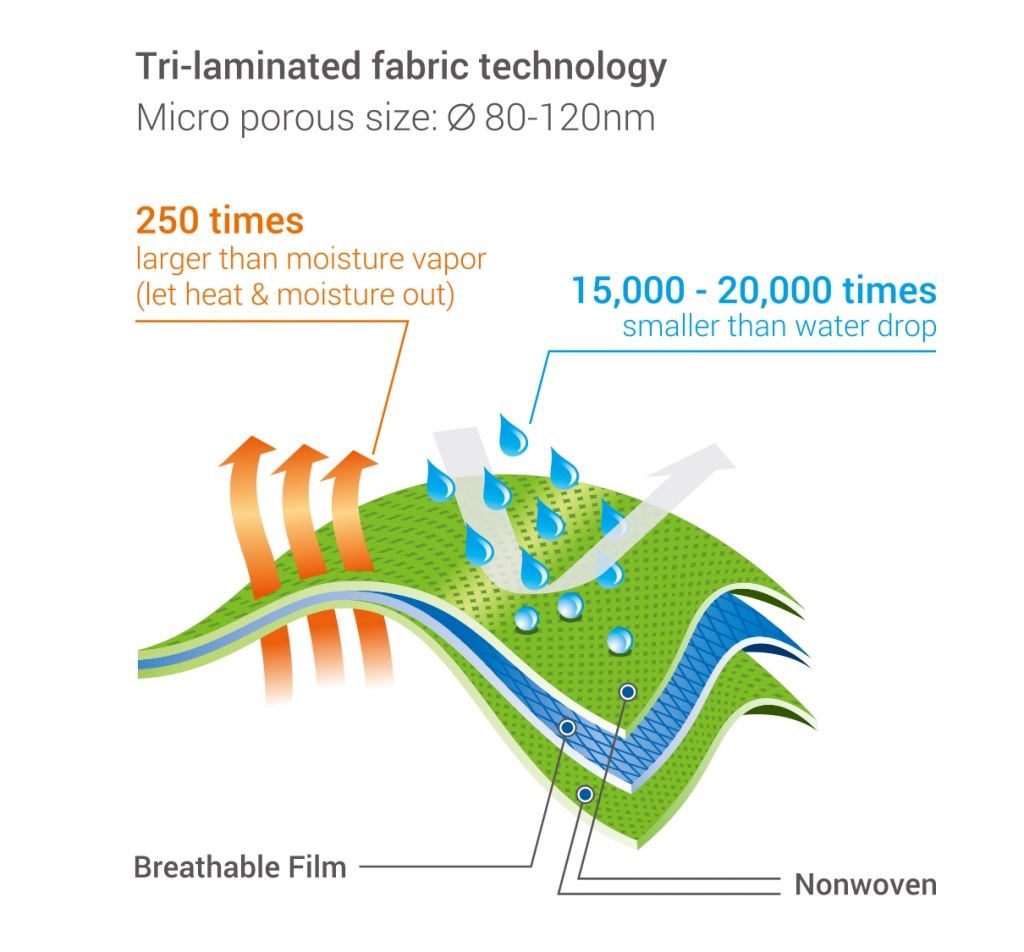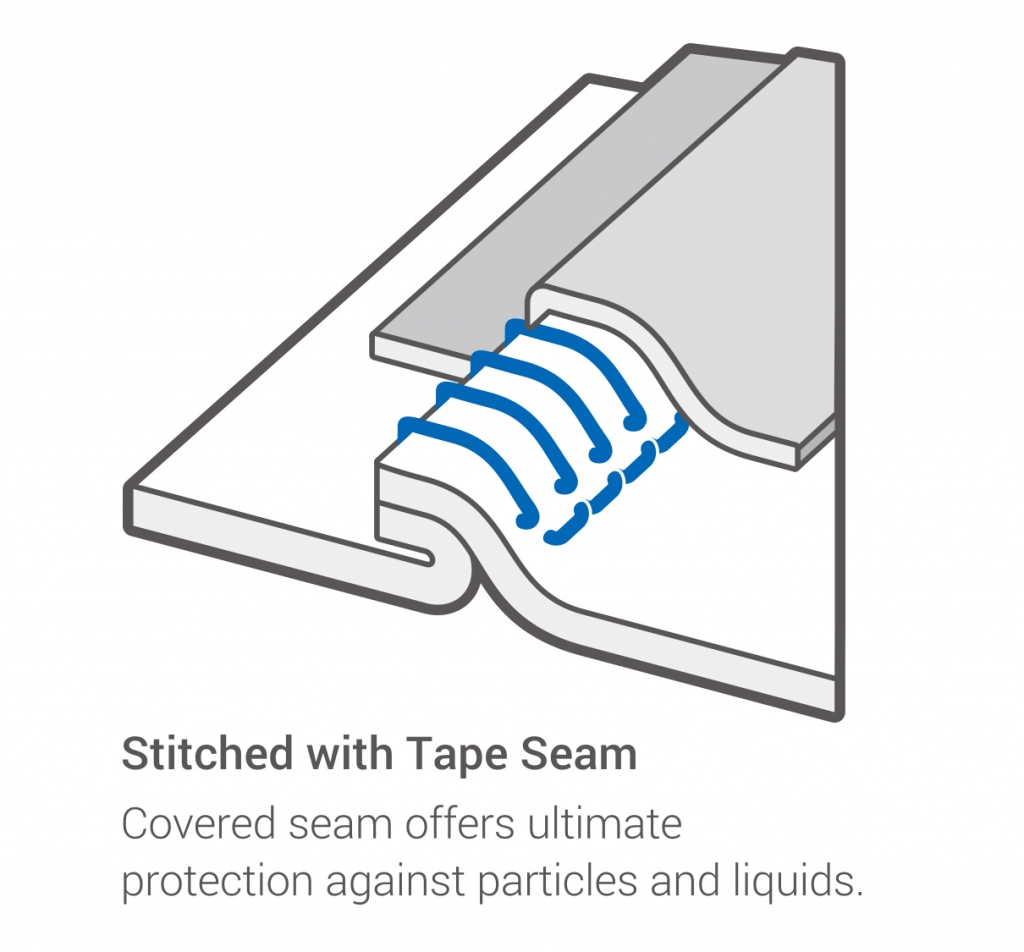 Size Chart