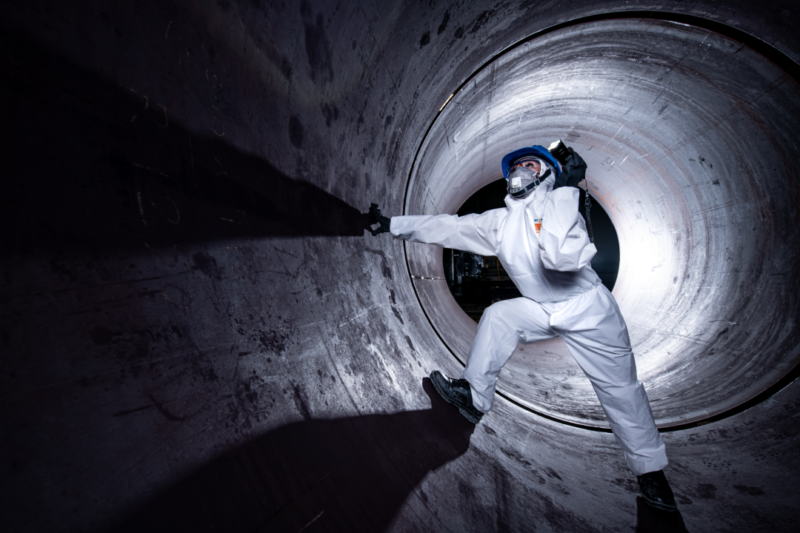 Oil & Liquid Splash Resistant Protective Clothing
Excellent combination for both protection and breathability.

TYPE 5 EN ISO 13982-1 Dry Particle Suits-Suits for protection against hazardous dust and any dry particles.

TYPE 6 EN 13034 Reduced Spray Suits- Determination of resistance to penetration by reduced liquid spray

EN 1149-5 Electrostatic dissipative protective clothing with a surface resistance of maximum 2.5×10 exp 9 ohms.

EN 1073-2 Protective clothing against particulate radioactive contamination.


EN 14126 Protective clothing can resist against biological hazards and infective agents.
Features
Widely applied in multiple industries with its liquid splash protection capabilities.
Enhance your wearing experience with highly breathable fabric.
Applications
Mining, Automotive, Wind Energy, Cleaning Process, Chemical Plants, Chemical Plants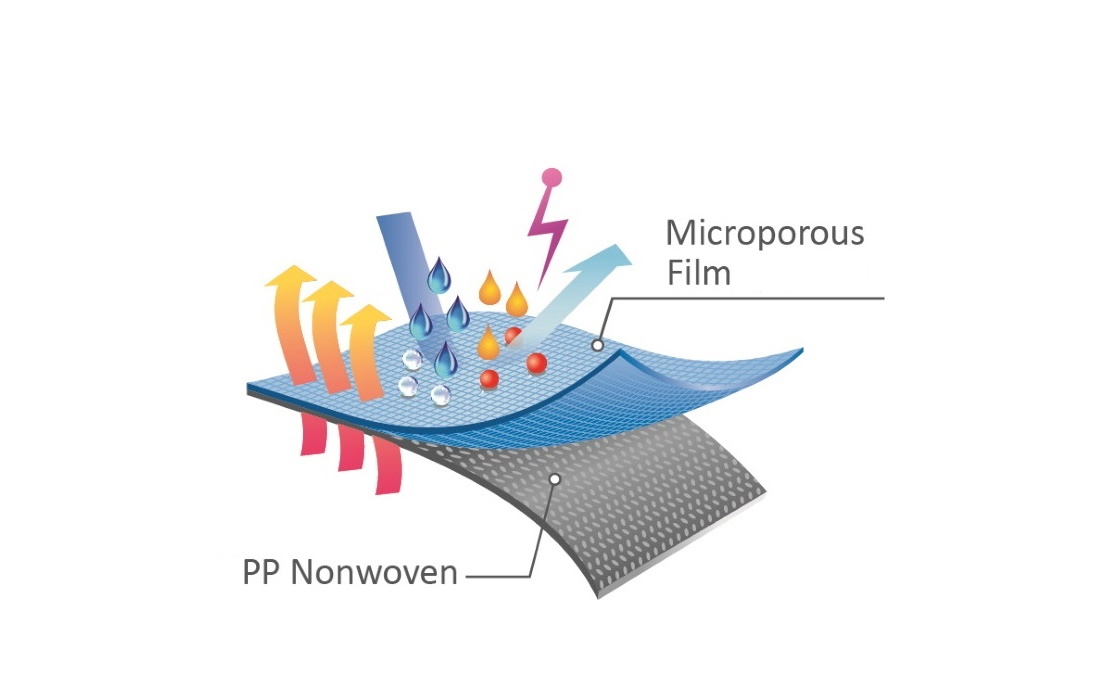 Microporous Film Laminated PPSB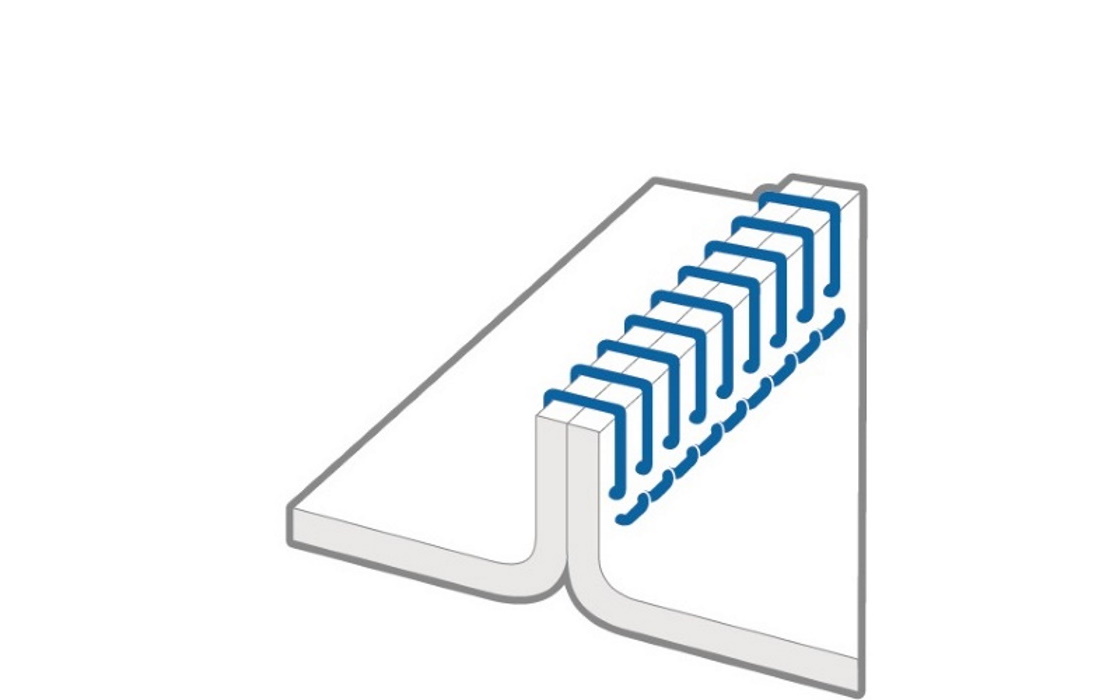 4-thread overlocked seam

7-9 stitches per inch

Thread fibre is 150D


Bite depth at 4mm